5 Years Of Manufacturing Excellence With Quality At It's Best!
Rai cement was established with a vision of supporting the construction industry, so as to bridge the gap of demand and supply within a short time while ensuring high-quality standards and ethical business practices.
Numbers Speak For Themselves
Quality Comes First! We Make Sure That Every Minute Detail Is Looked Into While Manufacturing Even The Smallest Product In our Product Range. Our Focus Is 100% On Client Needs And Satisfaction.
Rai cement limited takes pride in how fast it provides creative solutions to its clients. Our clients and stakeholders have confidence in us they include: masons, engineers, architects, and individual non-stage players.
Why use our products? Our advantages include; quality adherence, maintaining sensitive delivery schedules, fair pricing and efficient after-sales services. Our products play a major role when it comes to building public infrastructure.
Simplifying construction, with quality and pocket-friendly products.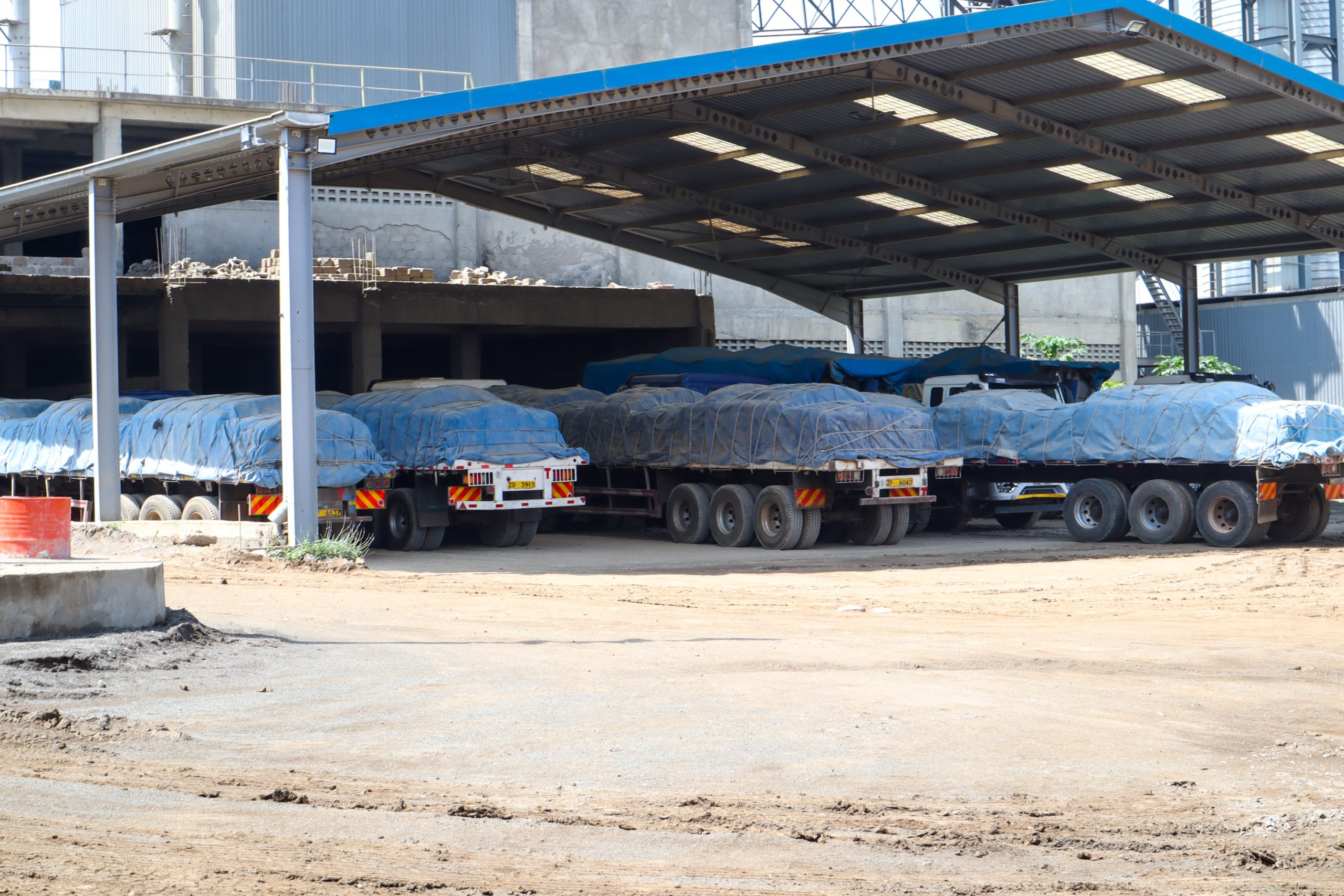 Our fleet of delivery trucks plus the professionalism of our logistics team work round the clock to ensure timely, efficient and safe deliveries.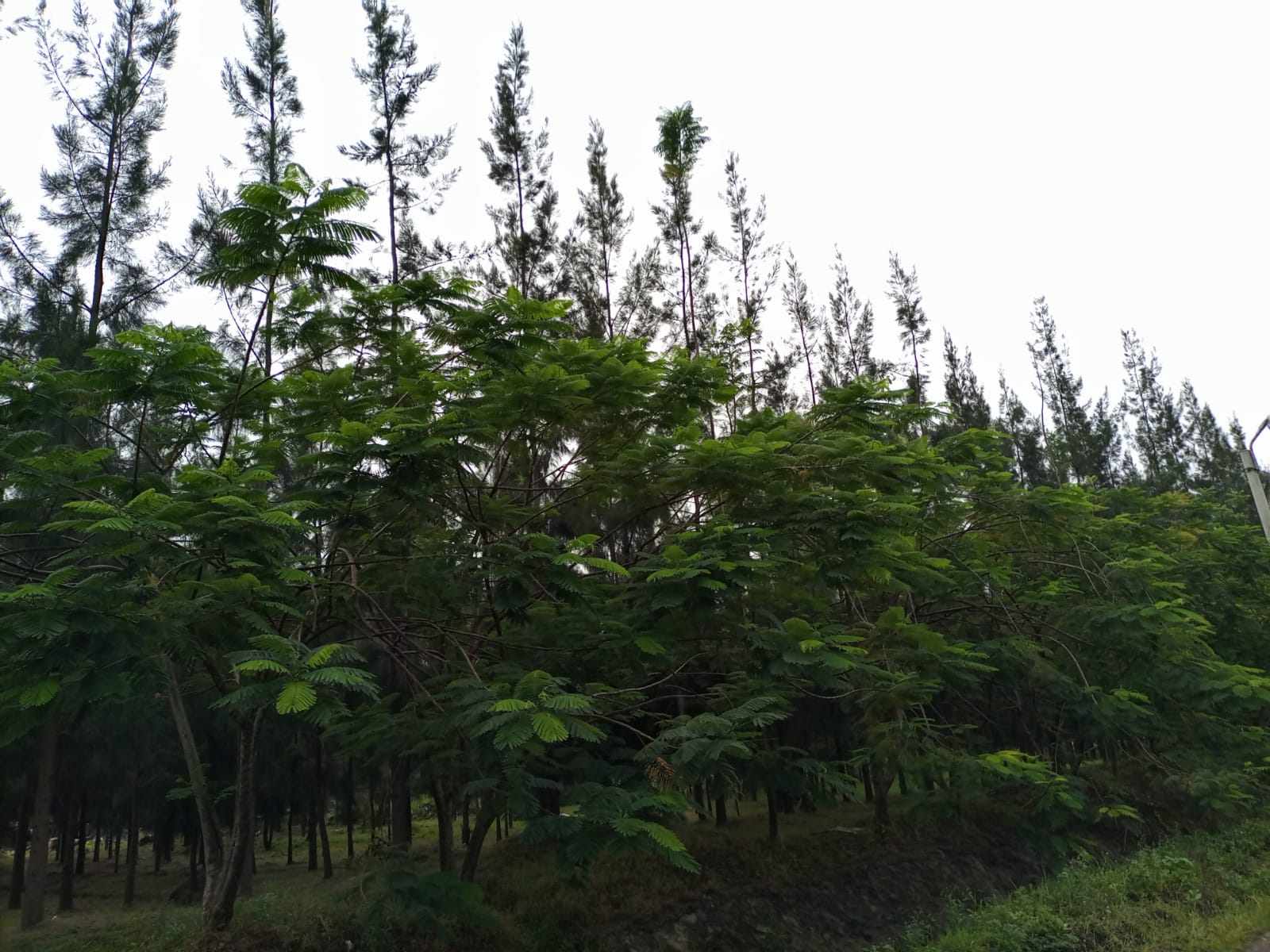 We are committed to sustaining a clean and habitable environment, by following all the environmental regulations on manufacturing and waste disposal to ensure a green future for generations to come.
Start construction with quality cement. Talk to the experts!