Highest Degree of Quality and Standardization
Rai cement limited in the shortest period of time has become a force to reckon with in the geographical area of operation. Today it enjoys the customers and stake holder's confidence at the highest level which includes Masons, Engineers, architects, and individual non-stage players. The distribution channels across the areas totals to approximate 250 traders alone selling Rai cement products making it one of the major products sold across the counter. It also enables the customers to have an easy access to Rai cement products from the place of living or construction sites.
In Rai cement limited we value the customer most and work 24/7 to ensure continuity in the projects. Rai cement is a major player when it comes to major projects may it be multi-storey buildings, Roads construction and dams all over the region one may find Rai cement products in use which is testimony to quality adherence, fair pricing, maintaining sensitive deliver schedules backed up by efficient after sales service.
Our high quality cement have made major contribution to various infrastructural development in Kenya and particulary in the Western part of the country for the five years that we have been in service, creating high-performance products that are durable, easy to  use, respond to clients' expectations and anticipate future needs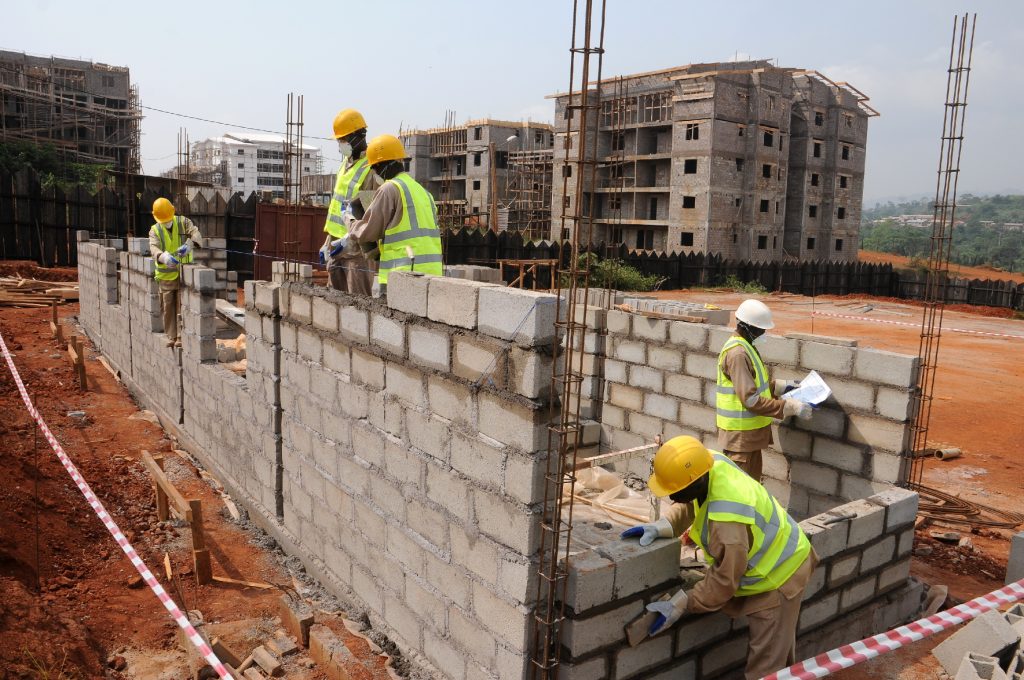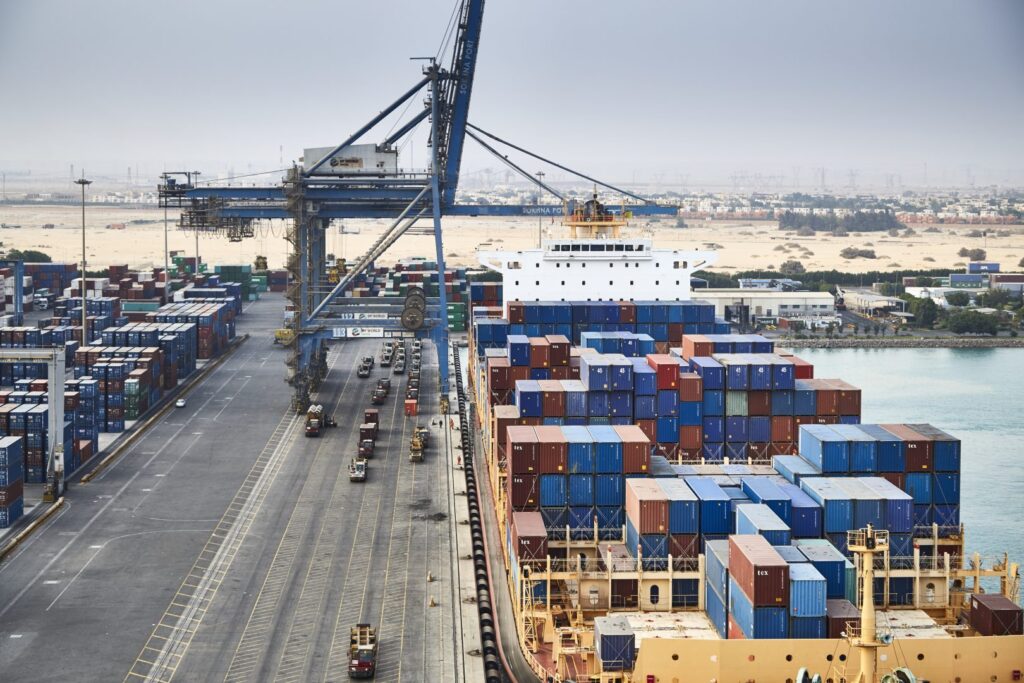 We boast of our large fleet of delivery trucks always on the road to delivery cement to our esteemed customers. We understand the demands of commercial activities and that is why we take our logistics very seriously. We have a team of dedicated drivers, engineers and mechanics ready to always ensure we work 24/7 in delvery.
We closely and regularly monitor our products to maintain the highest standards of quality consistence and strength. These are achieved through constantly reviewing and improving our production processes to ensure optimal efficiency, with the lowest possible impact on product quality and the environment.