High Quality Tactical Solutions
Finding A Permanent Solution
Is Our Ultimate Goal!
Rai Cement was established in January 2017 to cater to the needs and requirements of customers in the North Rift, South Rift, Nyanza and Western regions. Our cement manufacturer is based in Nyanza province along the Kericho-Kisumu highway. We are masters in manufacturing quality cement capable of any project! We embrace modern technology to provide quality products we ensure personalized attention to all our customers (approximately 250+ ).
Our goal is to bridge the supply and demand gap in the construction industry by providing quality and permanent solutions through our products.
Numbers Speak For Themselves
Quality Comes First! We Make Sure That Every Minute Detail Is Looked Into While Manufacturing Even The Smallest Product In our Product Range. Our Focus Is 100% On Client Needs And Satisfaction.
Rai cement limited takes pride in how fast it provides creative solutions to its clients. Our clients and stakeholders have confidence in us they include: masons, engineers, architects, and individual non-stage players.
Why use our products? Our advantages include; quality adherence, maintaining sensitive delivery schedules, fair pricing and efficient after-sales services. Our products play a major role when it comes to building public infrastructure.
Simplifying construction, with quality and pocket-friendly products.
Our team comprises highly experienced, motivated, qualified personnel in all departments. Our departments include finance and accounts, plant and technical, sales, marketing and customer service, quality control, administration and procurement, logistics and garage, personnel and HR, IT and imports. We value interpersonal relationships through work culture transformation for passivity and energy.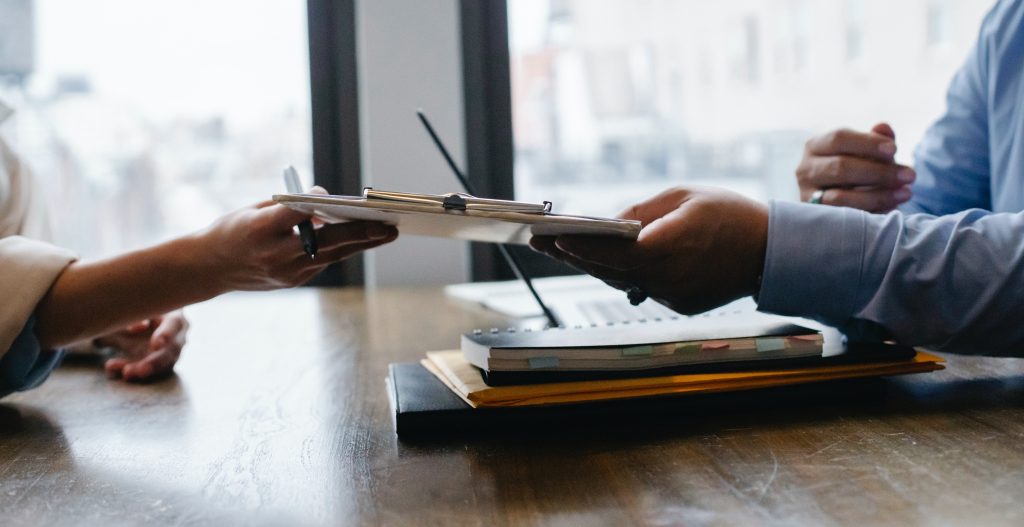 Need Help With Choosing Quality Cement? We Are Experts!